I've tackled a handful of reno projects in my 40-year-old home, from redoing our bathroom to completing an exterior project. But we still have a few more doozies to take care of, including a major kitchen reno (knocking out four walls) and perfecting a swoon-worthy southern-style back patio. It helps that nothing warms my heart more than picking out faucets or flooring. But the budgeting is another story.
Turns out, 55 percent of my fellow homeowners remodeled last year—to the tune of $427 billion, according to Today's Home owner, which delivers DIY advice from a team of experts via blogs, podcasts, radio, and television. Guess I'm not the only one bitten by the renovation bug!
With your own personal needs and budget in mind, you must consider how much a home renovation will really cost. What kinds of updates are you planning on making? How pricey are your tastes? How many unforeseen issues will you encounter along the way? The National Association of Home Builders recommends spending a percentage of your home's value for each room you update. For example, a kitchen reno should cost about 16 percent of your home's value, and a bathroom reno should only cost about 3–5 percent.
More From Popular Mechanics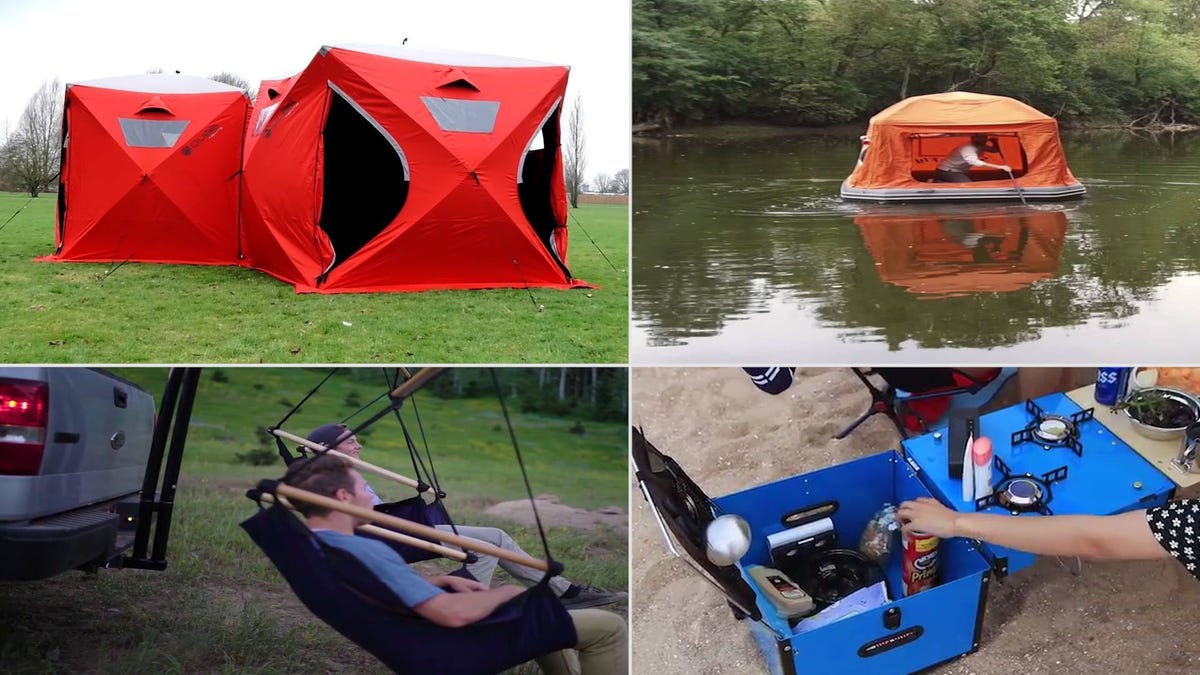 ⚠️ Homeowner beware: Surprises pretty much always add time and money to home improvement projects. Add 20 percent to your budget to cover any complications along the way.
Kitchen and bathroom remodels are the most popular among homeowners, and also command the highest median spend for home reno projects at $20,000 and $13,500, respectively, according to a 2023 polls from Houzz, a home renovation website. What's more, one in ten homeowners in the survey built an addition and used it for their kitchen, bath or living room.
Here's what to expect when taking on one of these wallet-busting renovation projects yourself.
Kitchens
Kitchen renovations cost between $15,000 and $50,000 in the current housing market, says Brady Bridges, a broker/owner of Reside Real Estate in Ft. Worth, Texas. Cabinets, countertops, and hardware are the most significant expenses in a kitchen remodel, he tells Popular Mechanics.
Homeowners should create an itemized list of kitchen needs for research, including: each appliance, sink, faucet, countertop, base cabinets, upper cabinets, flooring, light fixtures, garbage disposal, fume hood, and backsplash tile. You should also compare prices between various products and brands.
? Costs add up. Consider painting your existing cabinets to reduce your budget. Read Our Guide to Painting Kitchen Cabinets
"Whirlpool, GE monogram, and SubZero have dramatically different price points for their appliances. Granite slab, Corian, and tile countertops also have dramatically different price points," John Bodrozic, co-founder of HomeZada, an all-in-one digital home management platform, tells Popular Mechanics. Once you've done your shopping research, you'll have a range of low, medium, and high for your materials costs, which can help you and your contractor create a realistic budget.
"Add on another 20 percent of the remodeling costs to your budget for unforeseen issues like mold and water damage," Charlotte Granville tells Popular Mechanics. She works as a home remodeling specialist for Fixr.com, a website that offers home improvement cost guides and connects homeowners with service professionals.
Ensure the permit costs are included in your estimates, and get quotes and references from at least three different contractors. Decide if there's something you can tackle yourself to save money, like the demo or the painting. And remember to include the additional cost of take-out food while your kitchen is out of commission.
Bathrooms
The average cost to remodel a bathroom is about $6,250, depending on the size and scale of the project. Again, you can quickly dip into your 20 percent overage reserve if you encounter hidden damage like leaks or mold. The Today's Homeowner survey found that 80 percent of property owners exceeded their initial budget by at least $500.
"Decide on whether to hire a contractor, DIY, or a mix of the two approaches," said Bodrozic. Taking on a bath remodel means you'll need some trade skills or be willing to learn them to install toilets, sinks, cabinetry, and tile. "But projects that require electrical, plumbing, or carpentry finish usually require a high degree of skill, specific tools, and the ability to be safe when doing the work. This is where it makes sense to hire a contractor," he says.
Converting a Garage, Attic, or Basement
Homeowners also commonly convert their garage or attic to create more living space, or finish their basement. The current garage renovation costs around $2 to $5 per square foot, Bridges says, but a major renovation or a high-end remodel might cost up to $86 per square foot. Costs vary depending on the materials: on average, electrical costs $275, plumbing costs $1,550, interior walls costs $2,000, and insulation costs $1 per square foot.
"Overall, expect a cost of $11,700 [for a garage]and depending on the location, the cost will also vary—in California, the average for the same renovation is around $37,400," says Bridges.
Attics and basement refinishing cost upwards of $16,000–$20,000 due to additional work required such as HVAC, new windows, or doors, and updating an entryway or adding stairs.
When beginning any home renovation, go with your gut when selecting a contractor, get multiple bids, and don't necessarily go with the lowest. It'll pay off in the end—Today's Homeowners reported that 93 percent of homeowners feel they have a better quality of life after their renovation is complete.